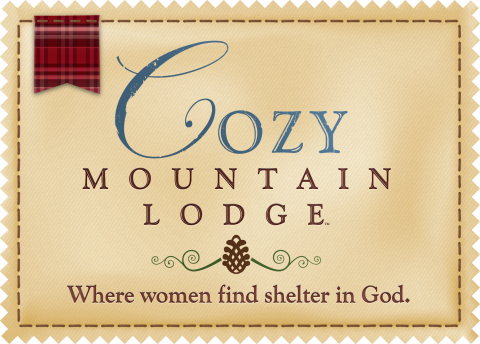 Sunday, November 4th, 2018, we will be having our Women's Retreat.  This year it is located at Ridge Stone Golf Club * 7 Brickyard Rd, Sheffield, IA (just 20 minutes south of Mason City).
Your Pre-Holiday Get-Away!  Please join us for a refreshing day of worship, music, Bible study, crafts, outreach, prayers and fun!
Cozy Mountain Lodge is a Bible-based women's retreat program designed to help women grow in their relationship with God and develop lasting friendships with each other. Using the story of Ruth and Naomi from the book of Ruth, this retreat brings home the meaning and significance of making God our foundation.